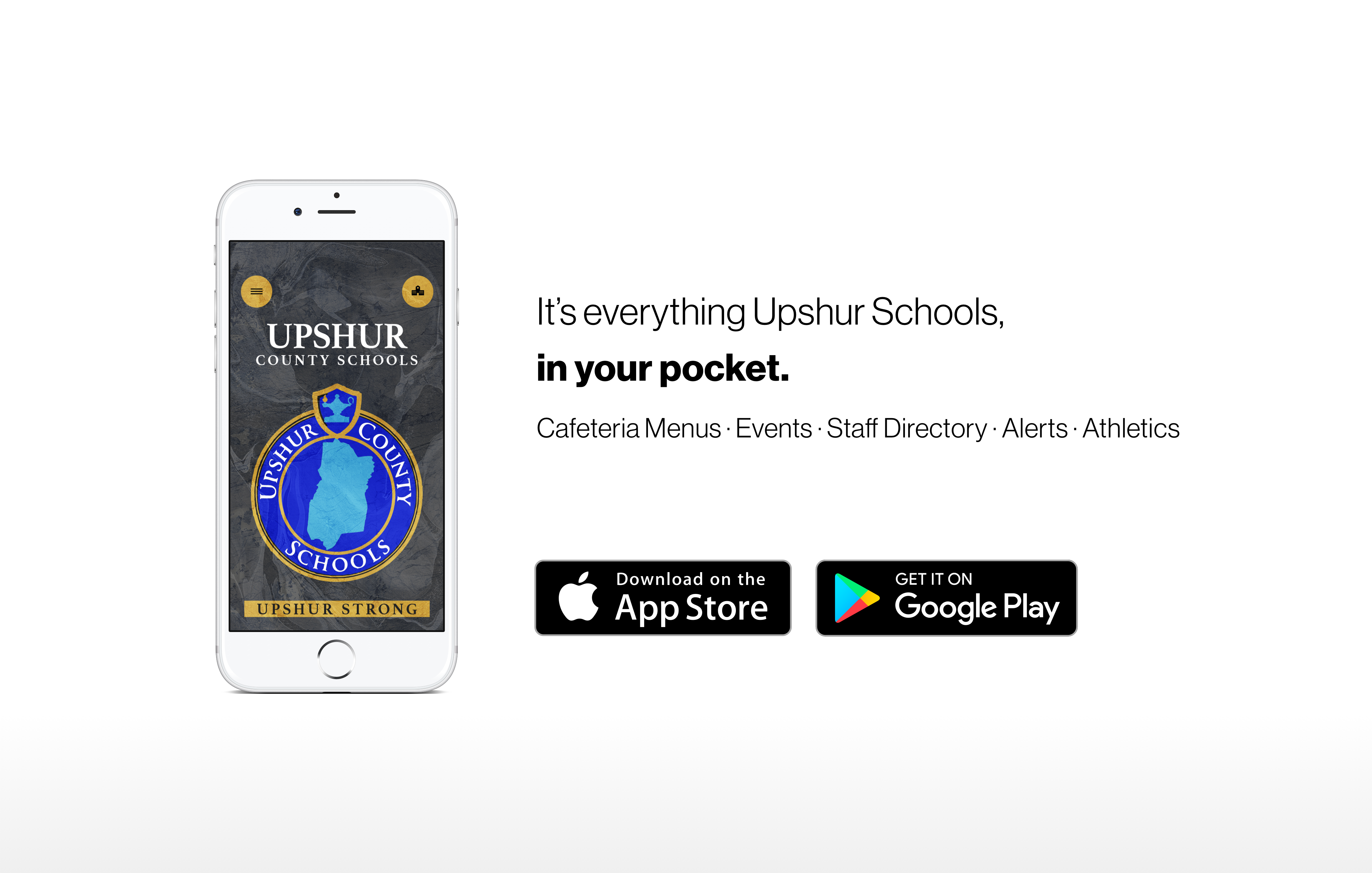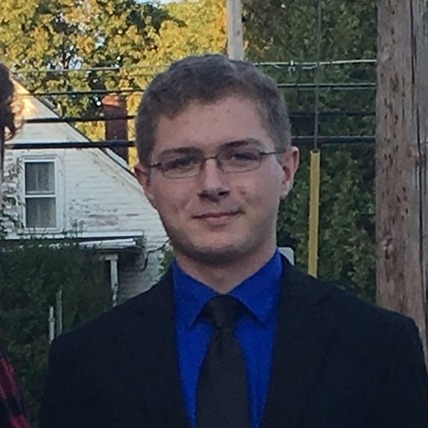 Jake Bohman carries a stellar GPA while taking mostly accelerated, honors, and AP coursework. He is a member of the Boy Scouts of America and is working toward Eagle Scout. He is a member of the Youth Leadership Association and seeks to become President of the local chapter this year.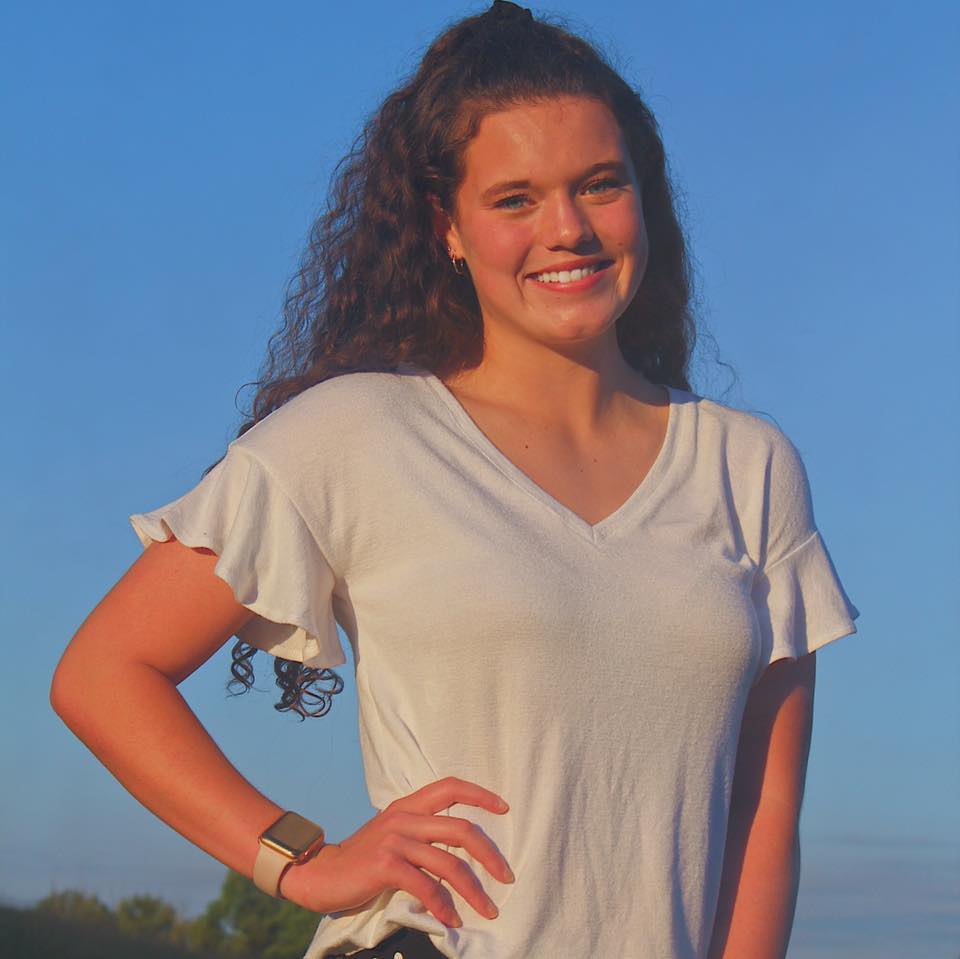 Cameron Plays soccer, football, swims, and runs track for Buckhannon-Upshur. She is also the Junior Class President and a 4.0 student.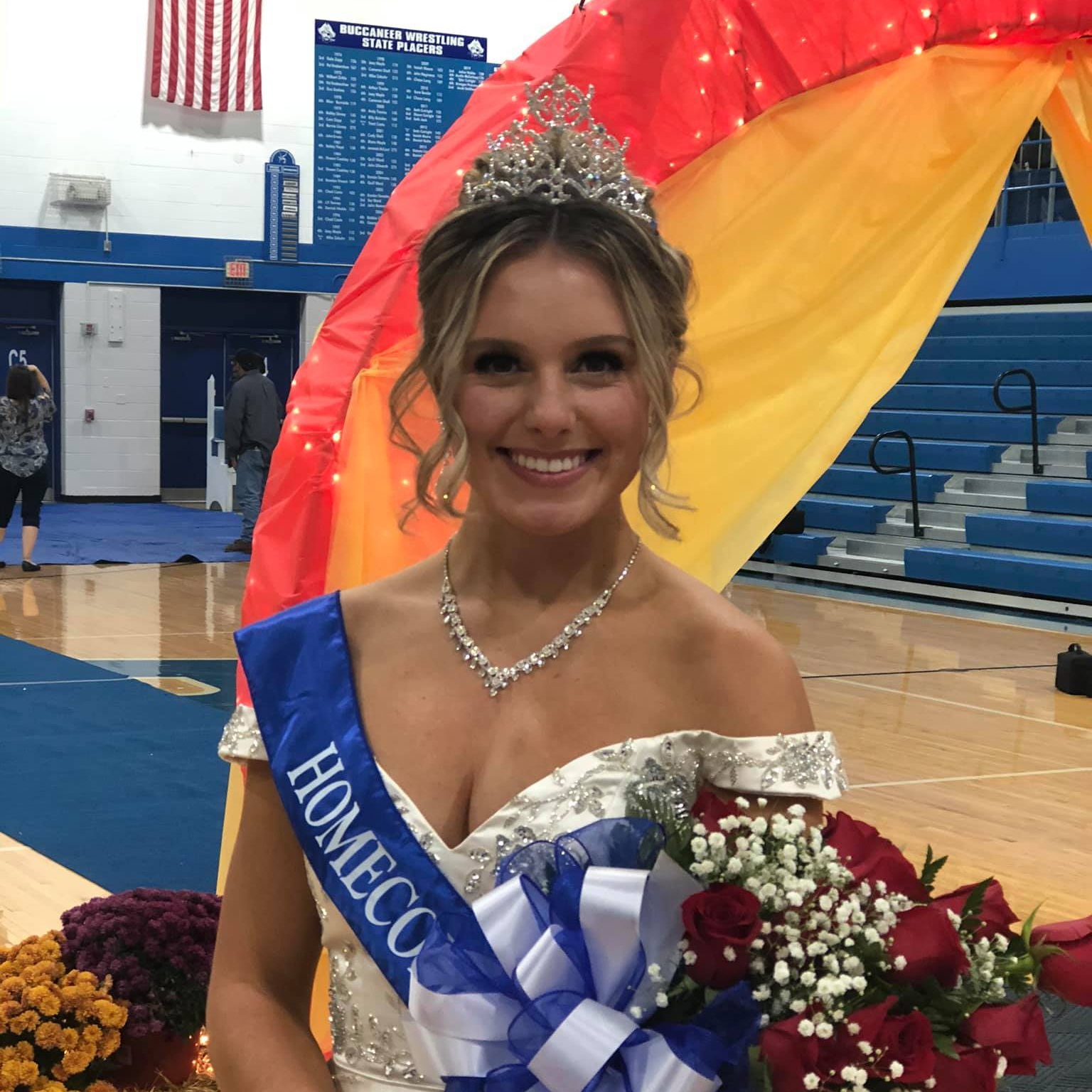 Before my very last soccer game as a Buccaneer, my coach, Jackie Zuliani, encouraged the team to try our hardest by saying, "Play so you have no regrets, leave it all on the field." I personally believe that this is not only something you can use on the soccer field, but also in your life.